Global Medical Center (Bneid Al Gar)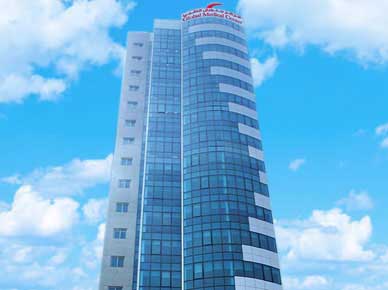 Global medical center has established with a vision To provide "Excellence in Healthcare" services to all patients, customers, and clients using industry and international best practices, and state-of-the art equipment and technology.
Global Med Clinic (Jabriya)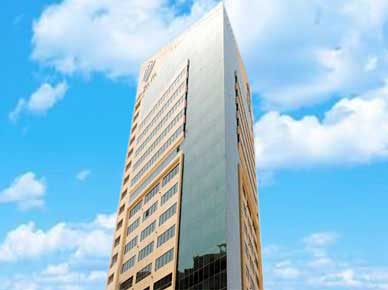 Global Med Clinic is an established polyclinic comprised of several medical specialties located within the Al-Mazaya Building, Jabriya, Kuwait. The Clinic occupies the first 10 floors of the Al-Mazaya building and operates under the license of Dr. Jamal Ghanim Alghanim who is the Chairman and Chief Executive Officer of Global Medi-Tech, Health Solution Management and Consultation Company, Global Med Clinic, and Global Medical Center - Kuwait.
Our Vision
Global Med Clinic (GMC) was created with state of the art technology and infrastructure and employs a highly qualified
team of consultants and physicians providing the public with a variety of medical specialties. We always
strive to do all that is necessary to provide our patients with treatments that satisfy their needs.
Our Mission
Our team of highly qualified doctors, consultants, nurses, and paramedical personnel are ready to serve your healthcare needs.
A satisfied patient is not only a patient who has received excellent medical treatment services, but is also someone who feels comfortable in our environment and under our
care.
Board of Directors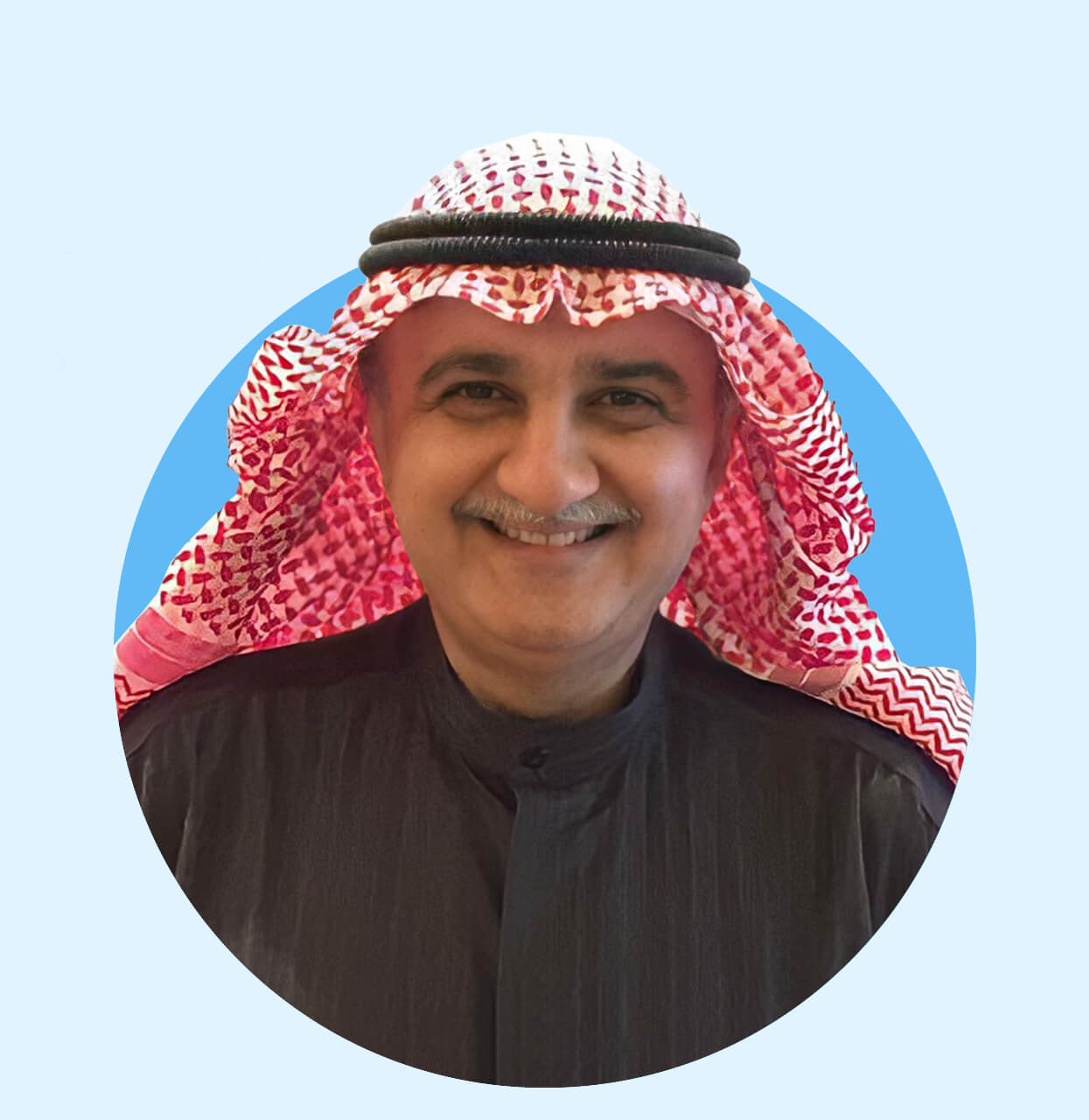 Dr. Jamal Al Ghanim
Chairman